Spit Roast in Newcastle
If you are looking for a spit roast in Newcastle for any function, look no further.
BBQ BOB Catering can provide a service including fresh meats and full beasts from our butcher.
You will be very happy seeing fresh meats delivered to your function.
A Spit Roast is a memorable idea for all your guests with a lamb.
A Pig or a Butt of Beef freshly cocked at your venue and/ or your function.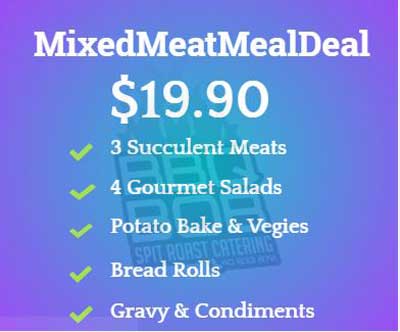 This is what we cater for:
Weddings and engagements
Corporate Functions
Customer Relations Sales Events
18th & 21st Birthday Parties
Surprise Birthday Parties
Christmas in July
Kids Parties
Divorce and separation Parties
Outdoor Festivals
New Years Eve Parties
Hens and Bucks Day Events
Christmas Parties
Australia Day Parties
Easter Parties
April Fools' Day Luncheon
Melbourne Cup Parties
House warming Parties
H Melbourne Cup Parties
Engagement Parties
Christenings
Halloween Parties
Outdoor Festivals
Melbourne Cup Parties
Engagement Parties
Horses Birthday Party
School Parties
Corporate Functions in general
Office Parties
Customer Relations Sales Events
Backyard Barbies
Wake Catering
Funeral Catering