Gourmet BBQ Catering
Newcastle
The Hunter - Port Stephens - Maitland

Are you after gourmet BBQ catering in Newcastle for your function?
Gourmet BBQ catering is one of our specialties' at BBQ BOB Catering.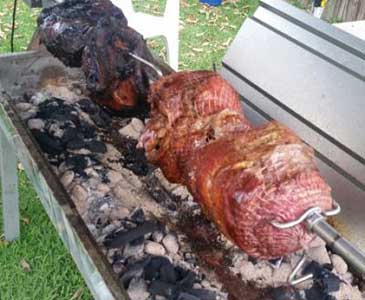 We go that extra mile to provide you with a taste you will never forget.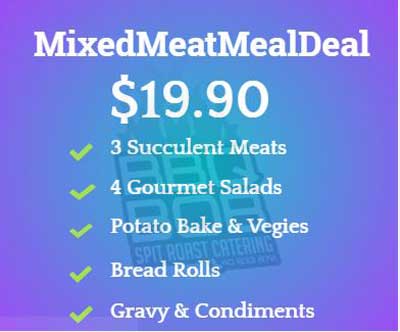 Gourmet BBQ catering in Newcastle has been going for some years now and for your next party whether it's a staff party, sales meeting or for any event, Gourmet BBQ catering is the answer.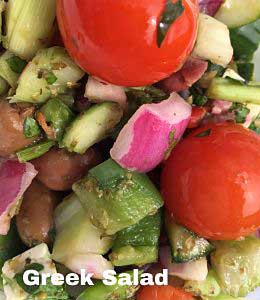 There are numerous ways and budgets that you can consider.
All our food is cooked and prepared fresh prior to your event.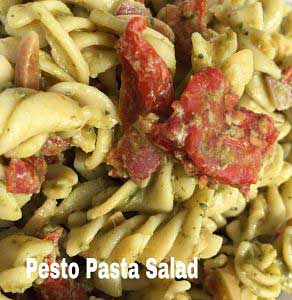 We are as well the outdoor specialists, catering for hundreds of events over the past 10 years.
All our salads and sides are hygienically and individually wrapped or in containers including sauces, gravy and cutlery.
We also provide wet and dry hand towels satchels for your convenience.
We are the "Clean Food People" and we "Go that extra mile to make you smile".
We cater for the following functions:
Weddings and engagements
Corporate Functions
Customer Relations Sales Events
18th & 21st Birthday Parties
Surprise Birthday Parties
Christmas in July
New Years Eve Parties
Hens and Bucks Day Events
Christmas Parties
Australia Day Parties
Easter Parties
Kids Parties
Divorce and separation Parties
Outdoor Festivals
April Fools' Day Luncheon
Melbourne Cup Parties
Engagement Parties
Christenings
House warming Parties
Halloween Parties
Outdoor Festivals
Melbourne Cup Parties
Engagement Parties
Horses Birthday Party
School Parties
Corporate Functions in general
Office Parties
Customer Relations Sales Events
Backyard Barbies
Wake Catering
Funeral Catering

Gourmet BBQ Catering Newcastle Basic Ingredients:
Marinated Meats including Scotch Fillet, T Bones and aged Beef Cuts
Baby back Pork Ribs
Garlic Minted Rosemary infused Lamb racks and shanks
Honey glazed smoked chicken
Baked Turkey Legs
Seasoned Corn Meat
Gourmet BBQ Catering Newcastle Sides:
Garlic Chat Potatoes
Baked Vegetables
BBQ Bob Coleslaw
Salads as per your order
BBQ BOB Corn cobs with sauces, Seasonings and additives
BBQ BOB condiments including our own Barbeque sauce and relishes
Gourmet BBQ Catering Newcastle Afters:
Fresh Fruit Salad
Apple Charlotte
Lemon Meringue Pie
White Chocolate Mud Cake
All served with Cream, Ice cream or dairy Custard
As you can see this is a no nonsense menu without picking through 100's of combinations and ingredients.
You may make your own combination or we can suggest the best menu and the most popular ideas for you.
Also see our BBQ Menu which includes finger and party food.
Services are personalized with computer technology to insure fast and efficient service.
We serve hundreds of corporate customers each year so we would like you to join the list.
Tasty Meats and sides served every time with attractive staff and good service.
So if you like what you read, call us on 0431 733 481 or email us at This email address is being protected from spambots. You need JavaScript enabled to view it.