Outdoor Catering Newcastle

Are you looking for an outdoor caterer in Newcastle.
BBQ Bob Catering specializes in outdoor catering in Newcastle.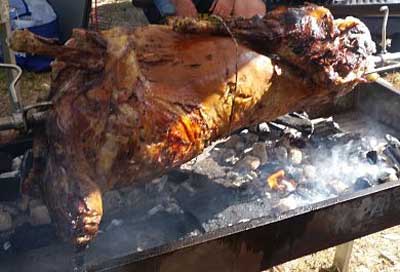 Sit back and enjoy your day knowing everyone else will enjoy the experience too.
Outdoor catering in Newcastle with us is the catering sensation.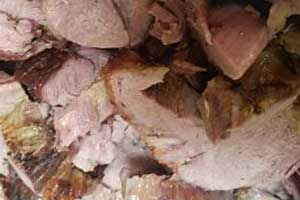 BBQ Bob Catering are in fact the Outdoor Catering specialists in Newcastle.
Elite Professionals – Entertainment specialists - Clean Food - Food that we take care of and the time preparing food for your functions are first and foremost, fresh and tasty on the day.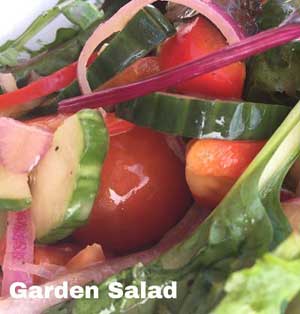 Whether you choose delivery in our BBQ BOB hot Boxes or choose to have our attractive staff serving you, the experience is one to remember.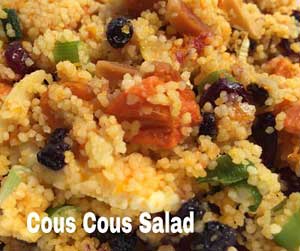 We are a family owned and operated company from Newcastle and from the upper part of the central coast where BBQ BOB grew up.
BBQ BOB has run and owned many restaurants and bistros over the years and has to coordinated many functions at short notice.
Since 2002 by the records, BBQ BOB has catered for some 1280 small functions such as Buffet gatherings, casual Hens Days and Bucks Parties, Outdoor Weddings, Beach Parties, Corporate Functions plus cocktail parties in the Merewether area over the years.
We are now an up to date corporate function coordinators that can deliver food that is what Australians want and in the last 12 months or so, Bob has realized the need of outdoor requirements.
The company now has exhausted time to what people in what they want with shopping centre promotions, serving tasty testers and showing the public what they get at their event.
The one thing I noticed that no one wants bugs and fly's over their food that they are going to eat in an outdoor venue, park, backyard etc,
We came up with the idea of plating every one up with sealed salads and condiments. No it's not like Mc Donald's, its clean and healthy packaging.
At our outdoor events, we have large and specialized plates that in a buffet situation you have a spare hand for a drink and you can walk back to our table with a full plate.
When you book with us for an outdoor catering event in Newcastle and surrounding areas you will be well assured of the finest foods, great service and back up planning on your need on your event.
And when planning your event, the thought of catering for people's different tastes and diet requirements can often seem a task.
Why not get BBQ BOB planners onboard to help you plan a truly hassle-free and memorable event.
Everyone can relax and enjoy and taste the exceptional food.
The experience in the great outdoors will be memorable.