BBQ Catering Newcastle
The Hunter - Port Stephens - Maitland
BBQ Bob Catering - The Specialist BBQ Caterers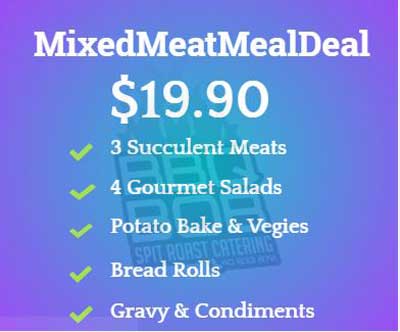 Hello and welcome to BBQ Bob Catering.
We are the BBQ catering specialists combining mainstream buffet meals servicing Newcastle, The Hunter, Port Stephens and Maitland.
We have been catering events and functions in Newcastle for over 14 years, big or small.
With our special sauces, selected seasonings and our BBQ taste, we have advanced with succulent buffet meals for any function in any area whether it be outdoors with no power or not…
That's Right! We can deliver anywhere..
We can provide delicious food for Weddings, Engagements, Birthdays, formal and large corporate events.
Fantastic customer service, quality foods and presentation makes us stand out from the rest.
We are also Party Planners in Newcastle.
If you haven't the time to organize your function, leave it up to us.
Our Catering Services including our up to date ideas are certainly a hoot for any party or function.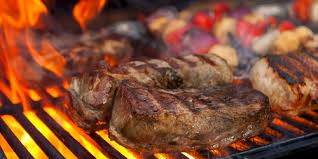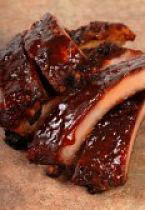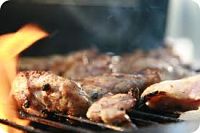 We also have numerous menus for parties including mixed Slider Rolls, Gourmet Hot Dogs and a Hamburger Night with the works.
BBQ Bob Catering will always take pride in the quality the food that we serve.
We can cater for a party of 50 or a large corporate event exceeding 500 people or more.
With our catering ideas the taste is deliciously, delicious!
Whether it is Pork Spare Ribs succulent Baby Back Ribs, Beef, Lamb or our BBQ Chicken, you will find something delicious.
BBQ Bob Catering is the modern and new way to cater for your party with the freshest and tastiest of foods with quality meats and fresh produce that cannot be doubted.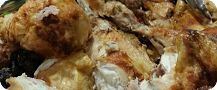 Whether we cook at your party or if we deliver fresh in BBQ Bob hot or cold boxes, you will be pleasantly surprised with the taste sensation.
All salads and cold items are sealed and refrigerated delivered for your eating pleasure.
Here are some of the Functions we cater for...
Corporate Events
18th & 21st Birthday Parties
Engagement Parties
Hens and Bucks Events
Events including over 1000 meals
Office Parties
Customer Relations Sales Events
Backyard Barbies and buffets
Or… any reason to party or celebrate
We have catered for 3000 meals with our commercial kitchen in a 2 day period and referees can be supplied.
BBQ Bob can make your event special with tasty food with either cooked at your place, cooked at one of our function rooms or delivered free to your door.
Look at our Catering Menu tabs, pick a package suitable for your event, order on line or call us to discuss.
Please note that we require a final 72 hours notice for final numbers and your menu details.
Please do not hesitate to contact us by email or call us on the above number.